Sunday at 8:45, 10 & 11:30 am
Real Life exists to introduce Southern Maryland to a relationship with Jesus Christ
No matter your age or stage in life - we believe God has great plans for you. Come join us and discover a God who loves us right where we are, but so much that we don't have to stay there.
Catch the latest message from Pastor Todd & the Real Life team!
Baptism:
July 11
at all services

CARE NET SOMD | REAL LIFE CHURCH | SCBC
Friday, June 25, 2021
7:00 PM - 11:00 PM
MUSIC | GAMES | BONFIRE | SNACKS
Interested in serving at Real Life? Come to one of our UPartner events to find out more about our church, and where you may want to serve.
September 26, 2021 | 5 pm
October 17, 2021
at all services
Birth through 4th grade
During every service
In the Large Building

Childhood is the most crucial time of development in a person's faith and we are committed to loving and teaching your children about God. Whatever your child's age or personality, you can know they are being loved and taught right on their level.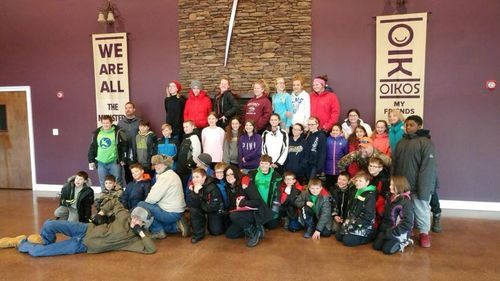 5th – 7th Grade
Fridays 6:30-8:30pm
In the Small Building

We thrive in nurturing a relationship with Jesus Christ by applying Gospel truth to coming of age situations and challenging our preteens' expectations, so they gain Momentum in their walks of faith.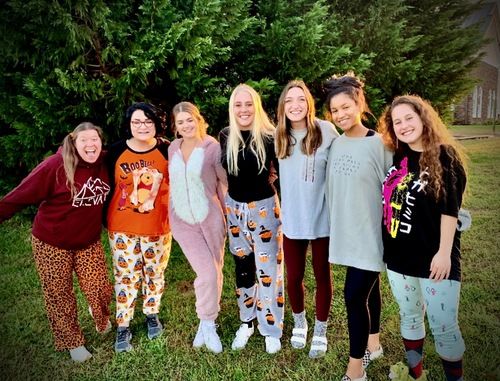 8th – 12th Grade
Sundays 6-8pm
In the Large Building

Here at Elevate we believe that youth are the ministers of today, not just tomorrow. We exist to lead youth
into a deeper relationship with Jesus Christ by investing in, praying over, and teaching them the
truth of the gospel.